Weekly interactive exam practice
My webinars are an excellent way to boost your confidence, writing skill and exam grades.
Convenient, interactive and great value, these webinars offer weekly exam-style writing practice with model plans, model openings and top tips on how to give the examiners what they are looking for. All for only £6!
Creative and non-fiction writing counts for up to 50% of the GCSE English Language grade so regular practice is vital.
These webinars are ideal for GCSE and IGCSE students who need a boost and pre-GCSE students looking for a head start.
English Language writing webinars available from Sept 2021. English Literature and specific text focused webinars to follow in 2022.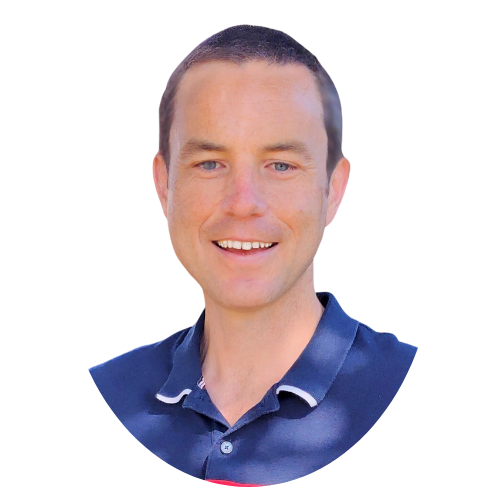 PGCE (Sussex) leading to QTS in Secondary English teaching. BA (Hons) in English Literature from the University of Cambridge.
Over a decade of classroom teaching experience in the UK and overseas. Over a decade of experience as a tutor. Tutoring online since 2016. Clean enhanced DBS disclosure.
Skilled at helping reluctant writers develop writing confidence. Excellent track record with STEM minded students, working to help them find a way to understand GCSE English in a more systematic manner.
What Edward achieved with my 14 year old has been near miraculous! His patient, friendly and organised style was key to unlocking my son's love of English. He guided and encouraged my son every step of the way, while sharing exam technique gems to demystify the exam papers and arm my son with strategies to maximise his marks on each section of the exam. We are delighted with our son's grade 9 and thankful that we found such a exceptional tutor!
Caroline, August 2021
"Grades dramatically improved."
My son flourished under Edward's fantastic tuition. His grades dramatically improved once he started having sessions with Edward, not only in English but across many other subjects too. Our son's confidence and self-esteem also grew with these sessions. My son always enjoyed his lessons and was very motivated to attend them.
Aminah, August 2021
"Unimaginable improvement."
I appreciate everything you have done for me in the past two years, getting me from the worst position to one which I couldn't even imagine. Thank you so much!
Samar, August 2021
"A huge, lasting difference."
Finding a tutor that my reluctant 15 year old son would be happy to do extra English work for was a tall order. But in Edward he found encouragement and structure that sparked an interest and gave his confidence a massive boost. Thanks Edward – you made a huge, lasting difference.
Shona, May 2020
"Grade 9 from a Grade 4 starting point."
With Edward's help and his very structured lessons (as he always planned ahead to ensure that I reached my highest potential) I managed to find a way out of the abyss of low marks. By the end of our sessions, my grades were at an 8/9 standard, originally commencing in the low 4s. I highly recommend Edward as he has helped me to achieve the grades I wanted and dramatically boosted my confidence.
Pavel, April 2020.
"His confidence has shot up!"
Edward has been a great help. His structured way of teaching English Language has been easy to understand and follow. Our son has gone from a grade 5 to a grade 8 which I did not think was possible. His confidence has shot up! I would highly recommend Edward.
Myreija, April 2020.
High quality, personalised online learning using Skype and Google Classroom. Lessons can include: homework feedback, reading comprehension, essay practice, timed writing practice, poetry analysis. Homework set after every lesson. Prices from £70 GBP per session.
Focus on timed exam-style writing, both in lessons and as homework. Direct instruction and generous encouragement to help students overcome bad writing habits and build on their writing strengths.
Large stock of model written work to help students fully understand, and emulate, what a good text looks and feels like. Exemplars are aspirational, challenging and, crucially, designed to please the examiner.
Written work assessed weekly using exam board mark schemes and assessment objectives. Exam board jargon explained and grade boundaries demystified. Precise advice given on how to improve.
Contact me now to enquire about webinar availability.
(Please note that 1:1 tuition is currently fully booked until September 2022.)